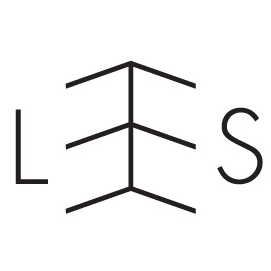 LES (Laboratory for Education and Synergy) is creative space for all generations and a place designated for mutual enrichment and education.
We have prepared a broad spectrum of educational programs which includes art workshops for children and teenagers inspired by current exhibitions, gallery animations, guided tours of exhibitions and educational programmes for schools. The title LES (Laboratory for Education and Synergy) refers to the promotion of education and synergy - cooperation of more factors, whose combined effect is greater than the mere sum. The encounters in LES are inspiring for both event participants and their lecturers. The common goal is to experience and understand contemporary art in its various forms.
For more information and photogallery of our events see our Facebook and Instagram profiles.
New exhibitions start on June 6th and end on August 17th.
Information about workshops for children is coming soon!
Artcamp SUMMER IN LES for children aged 5 - 11
July 15 - 18, 2019, daily from 9:00 to 13:00
Price: 1600, - CZK / child and includes small refreshment and drinking regime.
For more information and applications, please contact us via email at les@faitgallery.com.