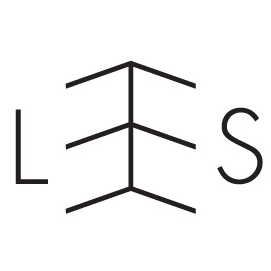 LES (Laboratory for Education and Synergy) is creative space for all generations and a place designated for mutual enrichment and education.
We have prepared a broad spectrum of educational programs that will include art workshops for children and teenagers inspired by current exhibitions, gallery animations, guided tours of exhibitions and educational programmes for schools. The title LES (Laboratory for Education and Synergy) refers to the promotion of education and synergy - cooperation of more factors, whose combined effect is greater than the mere sum. The encounters in LES are inspiring for both event participants and their lecturers. The common goal is to experience and understand contemporary art in its various forms.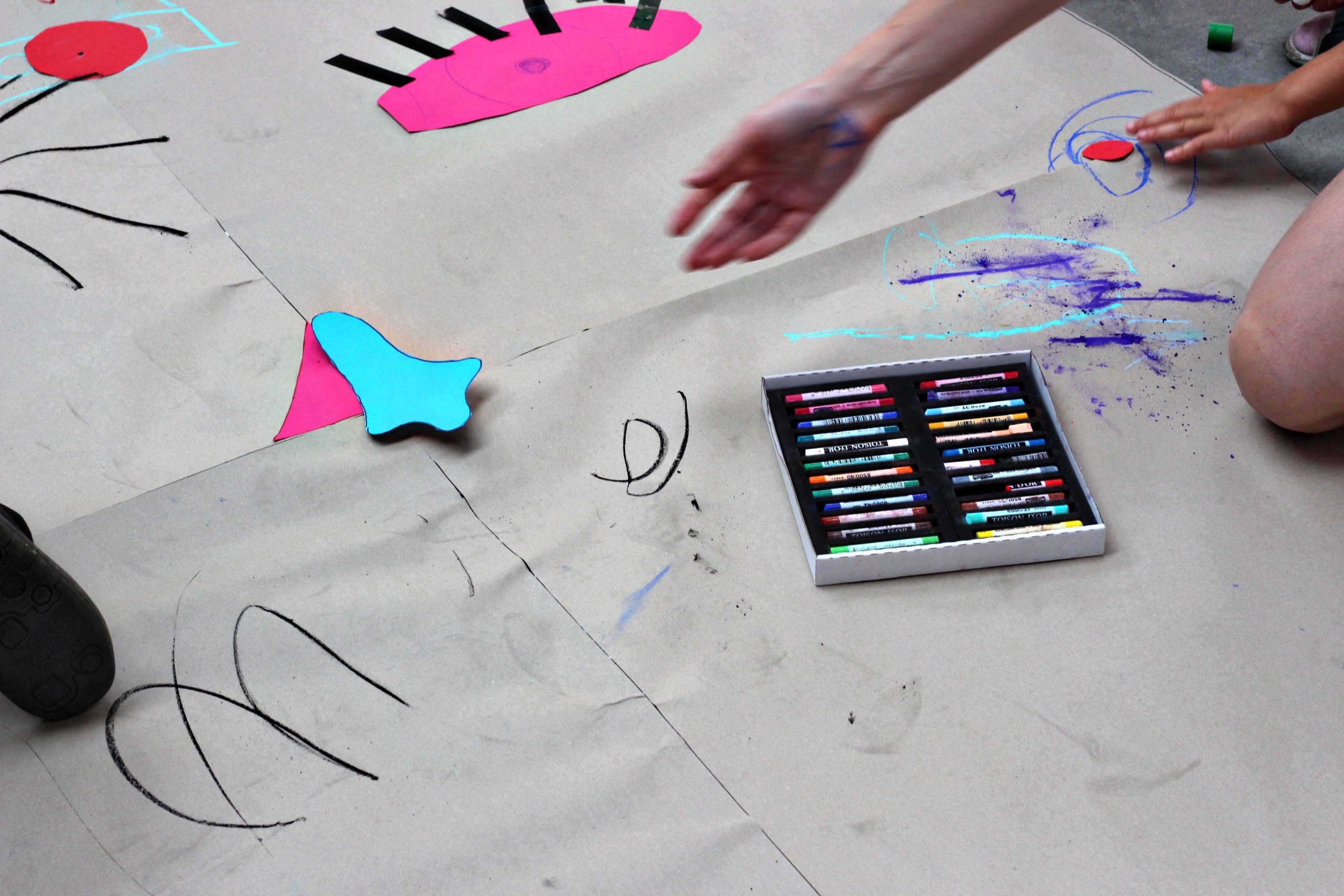 NEWS!
Fait Gallery new offers a new art class for children of age 6 to 12 years that will take place every Tuesday from September 27th 2016 to January 31st 2017. Children will experience different art approaches and techniques and together with their lecturers learn about ways of experiencing and understanding contemporary art. The price of 18 90-minute lessons is 1600 czk including used material. The capacity is limited to 12 children. You can sign up your child on les@faitgallery.com.
Workshops
To sign up for workshops please email us at les@faitgallery.com the day before the event. The capacity is limited. In case you are not able to attend, please inform us beforehand. We recommend to bring your working clothes.
The admission is: 40 czk/70 czk for 2 children/90 czk for 3 children
Next workshops will be part of the upcoming exhibition block that starts on October 11 2017.